Proactive Strategies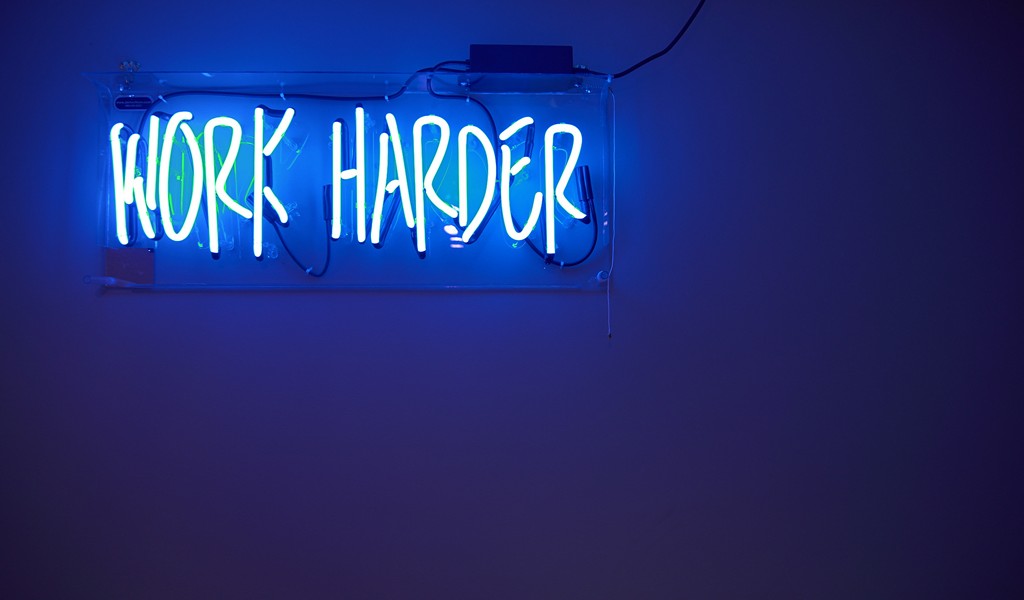 This is a follow up to an earlier article wherein I spoke to the need for Candidates to maintain a proactive approach as well as keep perspective on the current Covid-19 crisis. I offer the exact same advice to not only my clients, but to any leader that's navigating through these uncharted waters.
As I write this, lawmakers and experts on infectious disease are trying to offer their opinions on when the best time to "open" up our country again for business. This discussion serves as a reminder that we are moving through the crisis and hopefully the light at the end of the tunnel will not be another train.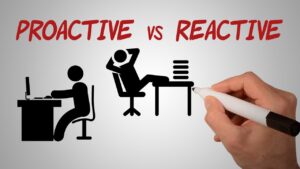 The exact date is not as important as the notion that this will eventually end. There is no question that things will never be the same going forward. We will always remember how we sheltered together as families. We were all brought together out of a need to stay safe. I know that I can personally say that this has brought a "new normal" to my household going forward. We have found different ways to pass the time as a family. This has forced us to look at how fragile life can be as well as find new appreciation for one another while we engage in the simplest of things.
The same revelations apply to business as well. History has repeatedly demonstrated that turbulent times give rise to innovation. Necessity is certainly the mother of invention yet again. Adopting a proactive approach is of paramount importance. My ongoing conversations with clients all have a central theme. Clients are coming to the inevitable realization that major adjustments to how they recruit talent in the post Covid-19 world will be inevitable. As time progresses, they will further come to realize that existing talent acquisition teams will simply not have the bandwidth and/or subject matter knowledge efficiently to sift through the sheer volume of resumes due to the influx of people looking for jobs. Some highly qualified candidates will certainly be passed over. We also now find ourselves squarely in the age of the remote worker. This "new normal" will also require a system that makes economic sense as well. Agility of process and overall scalability are going to yield the most cost-effective yet productive outcomes for employers searching for great talent.
Should you find yourself in this position, please do not hesitate to reach out to me directly at Howard@abcoexecs.com. Let me show you how I can keep your talent pools as wide as possible until you are ready. I can also offer customized pricing structures designed to help you achieve your objectives with innovative offerings. Going forward, agility and flexibility will be critical. We can quickly scale up or down depending on your needs. Please feel free to reach out anytime with questions. I am always here to help.