Executive Concierge Services
Our multi-tiered program will set you up for success
The Executive Concierge Service
Let Us Be Your Agent
We are proud to introduce the exclusive Executive Concierge Service for candidates. With this prepaid upgraded program, our team will personally provide you with our proprietary multi-tiered program that will set you up for success in any job market.
Let our Executive team's 30+ years of first-hand knowledge of what Executive Hiring Managers are looking for in candidates benefit you!
Leverage our knowledgebase to move you forward faster through the systems currently in use by the marketplace.
Think of us as your agent and advocate. The current processes used by companies to locate and screen candidates is impersonal and inefficient. We know how to circumvent all the challenges and roadblocks and get you directly into the hands of the decision makers. The job search process is challenging and time consuming. Let us do all the heavy lifting for you.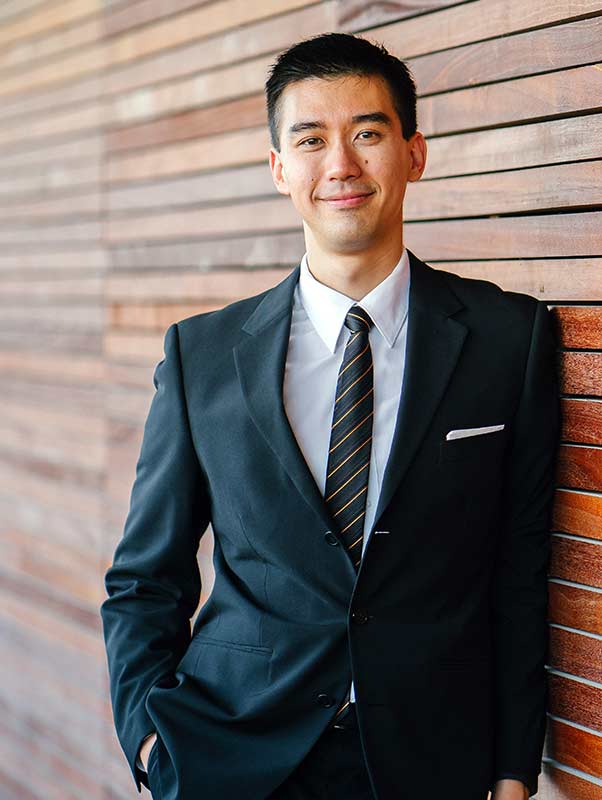 What does this premium service cost?
The Executive Concierge carries a one-time initial set-up fee of $695. 
After we assess your needs, there are 2 levels of ongoing monthly subscription:
Digital Broadcast Package
Resume analysis and consultation with our resume makeover expert

Professionally written resume including all the relevant "keywords and metatags" that Applicant Tracking Systems are seeking to help you get you noticed

LinkedIn profile analysis and professional copy rewrite to further your presence and reach into the market

Professional reference vetting and write-up. This will be one of your most effective marketing tools

Ongoing submissions to relevant jobs in the marketplace

Compilation of all relevant information to pre-validate employment, degree(s)/professional certifications, and Visa (if necessary)
VIP Agency Priority Pipeline
Everything included in the Digital Broadcast Package plus the following additional services:

Direct presentation to and ongoing marketing to employers that have current needs that match up to your individual skillset

Presentation to staffing firms that could benefit from having your specific skillset and background in their candidate pool

Personal interview preparation session including the best tools for giving you a psychological advantage above other candidates

Our proprietary skillset based candidate marketing system will continually keep you in the forefront of prospective employers

We will personally advocate for you to our pre-approved network of companies in the Executive Concierge program
Please note:  Once a member, you may cancel at any time and be reactivated when needed without having to pay the set-up fee.
This program is a result of the culmination of decades of experience in knowing what decision makers are looking for. While enrollment in the Executive Concierge does not guarantee you a job, the sheer value of the professional packaging that you will receive will far exceed the cost of the program itself.
We look forward to assisting you in finding your next role click the button below to get started.