The Team
40+ Combined Years of Experience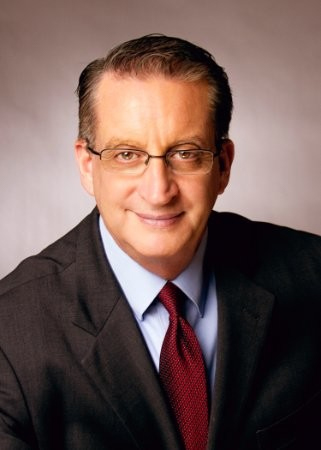 Howard S. Abel, MBA
President and Founder
Howard's professional career spans 32+ years managing in a variety of industries, particularly in Accounting and Finance. Howard also has extensive experience in Capital Raises, Operational Hospitality Management as well as in Sales & Marketing.
He and his team perform Executive Search for C-Level Operational roles in a variety of verticals, as well as consulting services for organizations that are seeking to develop a tactical plan to supercharge their talent pipelines. Howard holds a bachelor's degree in Accounting and Information Systems as well as an MBA in Marketing.
Howard takes great pride in not only having the technical knowledge to perform, but also in being able to offer customized innovative product offerings to clients, along with a high level of personalized attention.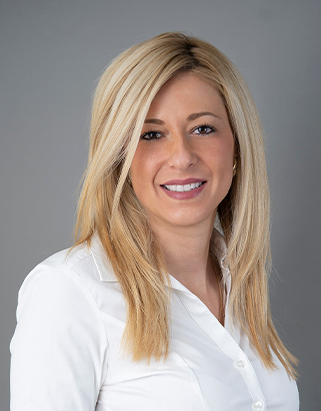 Jacqueline Padron, MTAX
Executive Recruiter
Jacqueline entered the Recruiting industry to follow the passion of her entrepreneurial spirit. Her extensive financial accounting knowledge affords her a unique perspective when working with both clients and candidates. Her relentless work ethic and desire to help people have served the stakeholders that she represents well.
Jacqueline has over 9 years of hands-on accounting and finance experience in a variety of industries. Jacqueline attended Montclair State University and earned a BS in Accounting. She also later obtained a Master of Taxation Degree from Rutgers Business School. As a QuickBooks Certified ProAdvisor, Jacqueline has helped many small- to medium size businesses find the fastest path to creating an accounting system that can be managed quickly and efficiently.
Jacqueline's focus at Abel Consulting and Executive Search is to locate highly specialized candidates for her clients. These candidates would not normally be accessible to clients on their own. Given her background, she is also a valued strategic advisor on all client recruiting processes and overall best practices.
Feel free to reach out to Jacqueline directly at Jackie@abcoexecs.com with any questions.