The Team
40+ Combined Years of Experience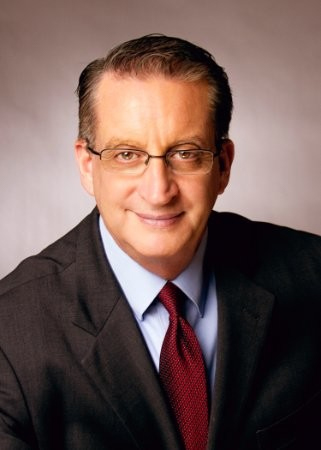 Howard S. Abel, MBA
President and Founder
Howard's professional career spans 32+ years managing in a variety of industries, particularly in Accounting and Finance. Howard also has extensive experience in Capital Raises, Operational Hospitality Management as well as in Sales & Marketing.
He and his team perform Executive Search for C-Level Operational roles in a variety of verticals, as well as consulting services for organizations that are seeking to develop a tactical plan to supercharge their talent pipelines. Howard holds a bachelor's degree in Accounting and Information Systems as well as an MBA in Marketing.
Howard takes great pride in not only having the technical knowledge to perform, but also in being able to offer customized innovative product offerings to clients, along with a high level of personalized attention.