The Team
70+ Combined Years of Experience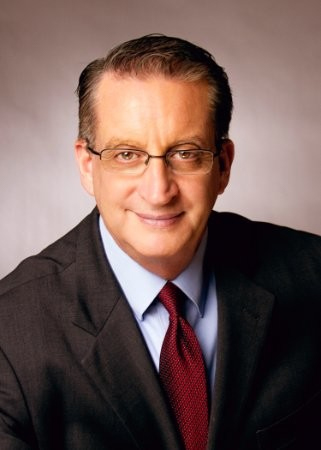 Howard S. Abel, MBA
President and Founder
Howard's professional career spans 32+ years managing in a variety of industries, particularly in Accounting and Finance. Howard also has extensive experience in Capital Raises, Operational Hospitality
Management as well as in Sales & Marketing.
He and his team perform Executive Search for C-Level Operational roles in a variety of verticals, as well as consulting services for organizations that are seeking to develop a tactical plan to supercharge their talent pipelines. Howard holds a bachelor's degree in Accounting and Information Systems as well as an MBA in Marketing."
Howard takes great pride in not only having the technical knowledge to perform, but also in being able to offer customized innovative product offerings to clients, along with a high level of personalized attention.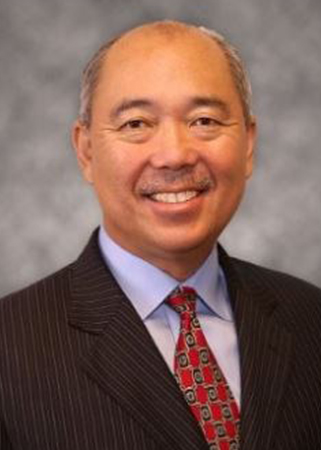 Neil Tanouye, MBA
Vice President, Quality Assurance
Neil brings over 38 years of technical accounting and business development experience to our organization. More specifically Neil has worked in Public Accounting when KPMG was known as Peat Marwick, and subsequently in their advisory Services Division specializing in Business Transformations. Neil has also served as the CFO of the Los Angeles Tourism and Convention Board (LATCB).
In his current role, Neil's primary responsibilities lie in the assessment of candidate's and their relative matches to the technical demands of our clients. This extends to skillsets and primary motivations for making career changes. Neil is an expert in large scale accounting and finance processes as well as ERP design and integration. His long-standing C-Level experience as a hiring manager serve to underscore our ability to bring our client's only the best candidates.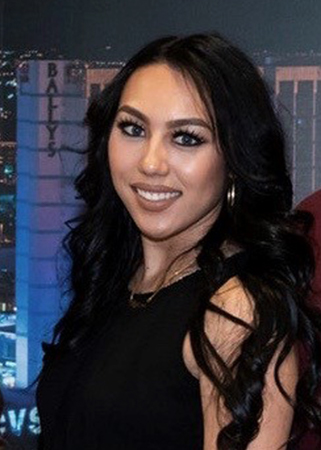 Diana Ghaybi
Director, Executive Recruiting Division
Diana holds a Bachelors' Degree in Accounting and has over 5 years of experience in the Accounting industry. Before joining out team, Diana worked for a Global Fortune 500 staffing firm specializing in the recruitment and placement of candidates in a variety of different roles, such as; Controllers, CFO's, and other Accounting and Finance related positions. Given her subject matter knowledge, she brings a unique perspective to each and every search that she works on.