HEALTHCARE – The power of stories in fighting COVID-19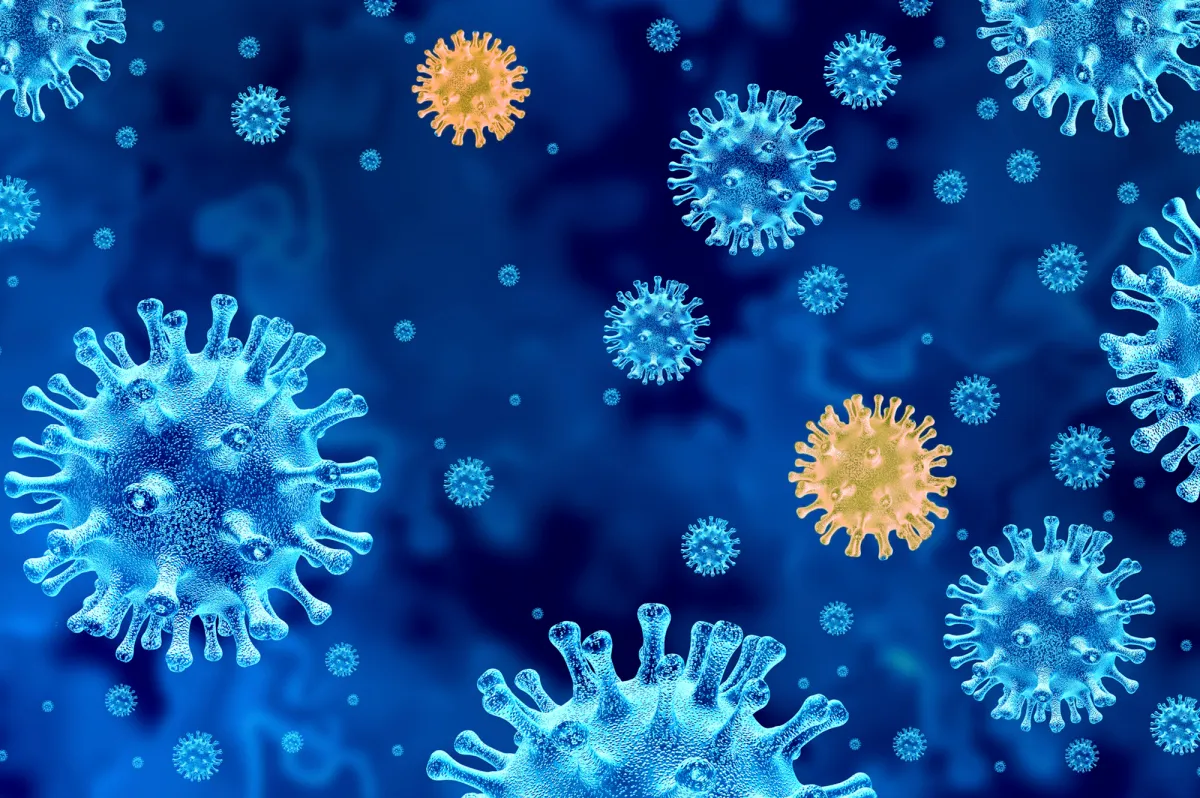 Time for a story.
To state the blisteringly obvious, most healthcare professionals have spent the past few months figuring out how to fight COVID-19. The virus is pernicious and mean, and difficult to catch up with.
I read something recently in Kaiser Health News about the power of storytelling in combating the coronavirus. Though it might sound strange or frivolous, stories help lock people into the right mindset.
A compelling story could shake a reluctant patient out of their hesitance, or it could offer some hope to someone feeling hopeless. 
Here's something I just learned: Columbia University has offered a graduate degree in Narrative Medicine since 2009.
I can personally attest to the power of telling the right story. 
Now more than ever, a lot of the candidates I work with are frustrated because they feel like their current career trajectory is stuck inside the wrong narrative. I help them find the right one.
Ready to change your story? Let's talk…
I am sharing the link to the full article in the comments below.
#change #reinvention #newnarrative #hope
How can storytelling help treat #COVID19? @KHNews makes some pretty compelling points https://bit.ly/3e3Ukji