Proactivity and Perspective for Candidates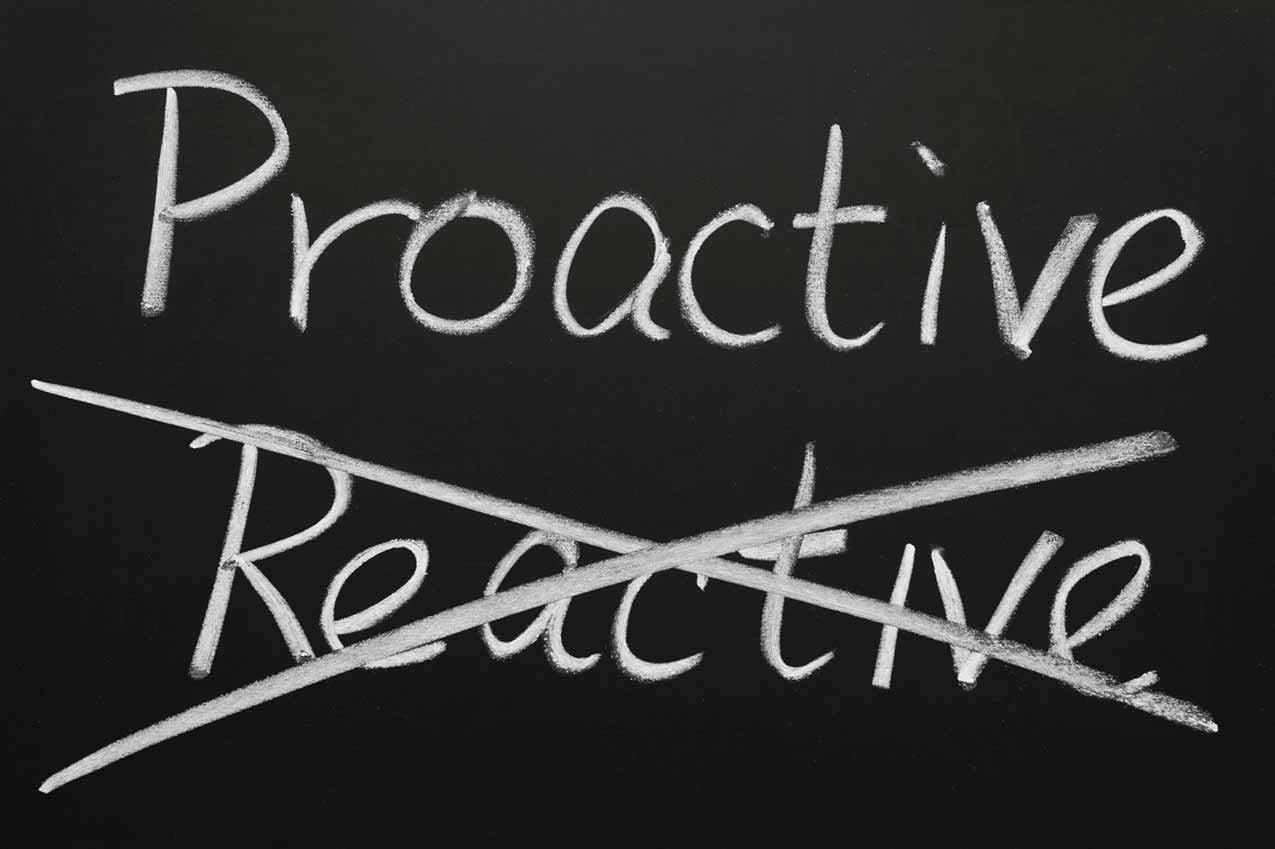 The current COVID-19 Crisis has certainly caused a major disruption in life as we know it. In fact, our daily lives will never be the same going forward. While this situation has left an indelible mark on the world, it is important to remember that this will eventually pass.
Candidates
First and foremost, please remember to keep your head in the game no matter what. Do not be discouraged. Now more than ever, you must stand out in a crowd. Here are some steps:
Make sure that you have a stellar resume and presentation package that's ready to go on a moment's notice. Review the spelling on your resume along with the sequencing of employment dates. You do not want there to be overlap unless you were working more than one job simultaneously. If this is the case, it should be presented in a manner that is not confusing to the reader.
The overall readability of the resume should be clean. I prefer a resume with the candidate's functions and duties listed in a bulleted fashion. This makes it easy to read and discern.
Original content. If someone prepared your resume for you, please make sure that everything listed on there is 100% original and accurately reflects your professional profile.
It is important for your resume to correspond accurately with your LinkedIn profile. The two should match up without conflict. I see this a lot… so do employers! This will not reflect well on you.
Resume length. In most cases, try and limit your experience to 10 years and the overall resume length to two pages. Again, a concise presentation that can be easily read in a short period of time is the rule of thumb here.
Interview skills. I have seen candidates at every level fail miserably here. Please see that you are adequately prepared for the specific employer and understand the importance of knowing how to interview. Be humble and remember that there is always something to be learned.
I am more than willing to speak with anyone who would like to hear more about these techniques. Please feel free to reach out to me anytime. Remember that you get one-shot at a first impression. Make it count!